Shelter / Heritage Collection
The first "Shelter" Collection explored the instinct to protect that inside us which is most precious – our truest self. In this new edition, "Shelter Heritage", I examined aspects of my identity, especially my connection to my roots – to my family, our traditions, and the village I grew up in – what I would consider my truest self. Living in the city and following my own path, I realize how omnipresent the connection to our traditions continues to be. In ways big and small, it is always there, dictating my choices and behaviours, sometimes in ways I do not fully understand.
To visually create the connection to tradition, I used the bird, a common folk symbol. Cut out of metal instead of embroidered on textile and encased in a geometric shape, I aimed to bring these symbols into my craft and into the present.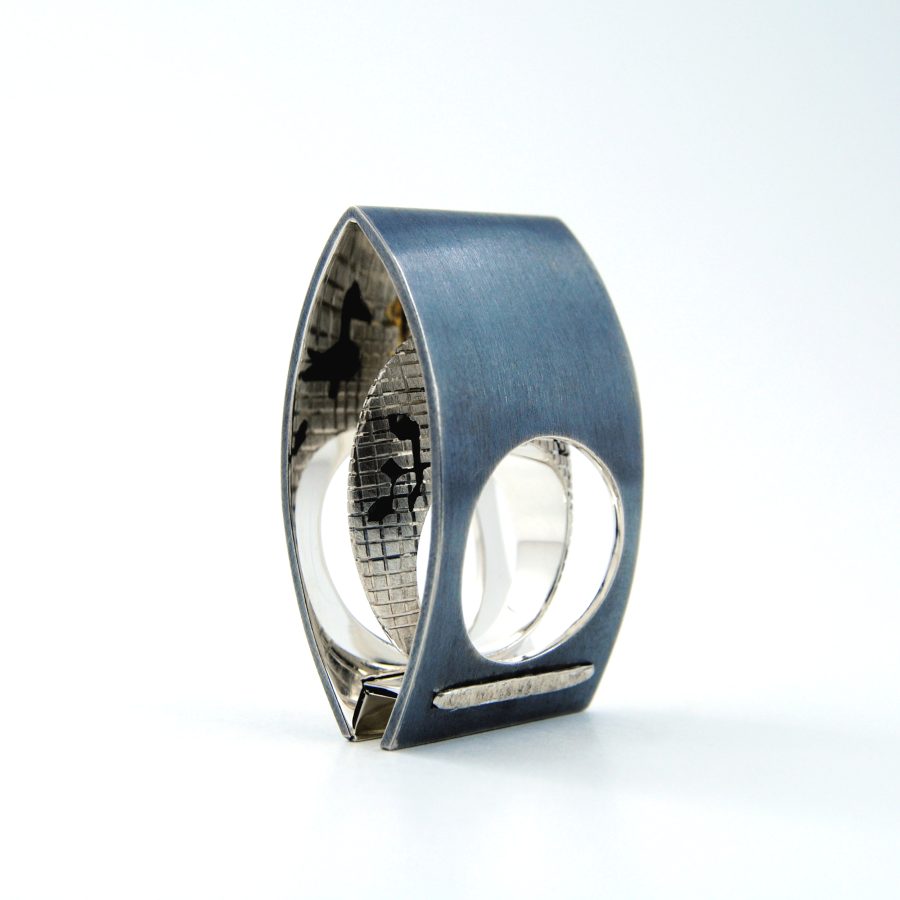 Shelter / Heritage III - sold
Shelter / Heritage XV - sold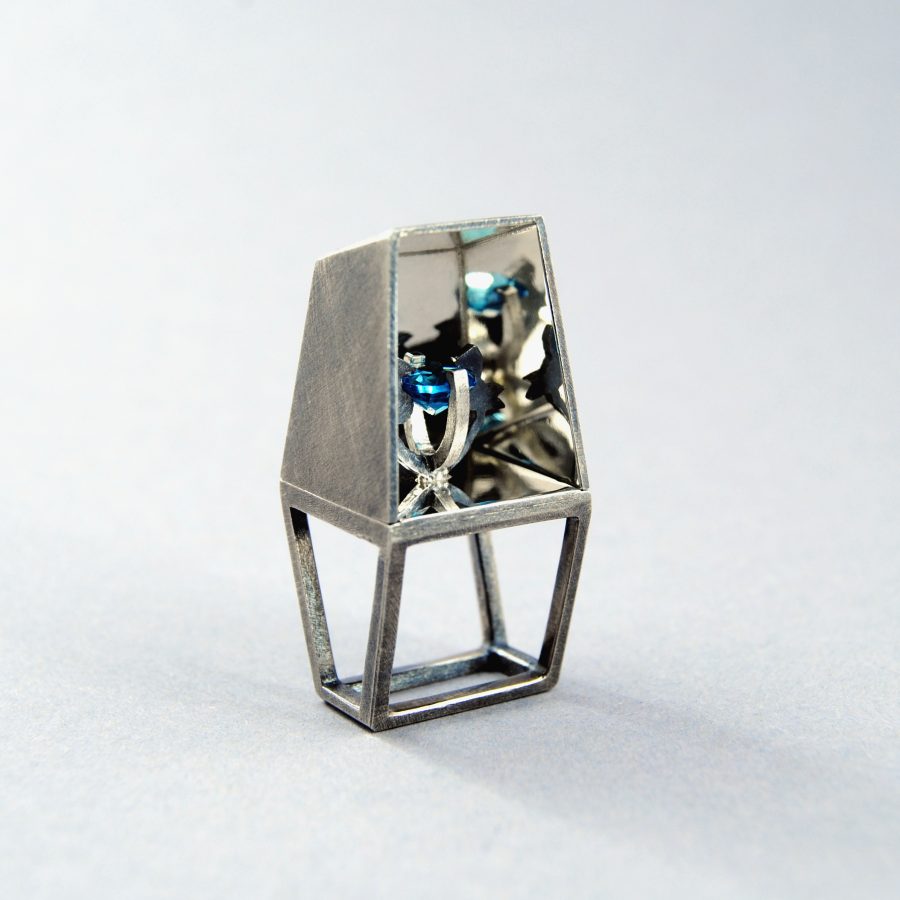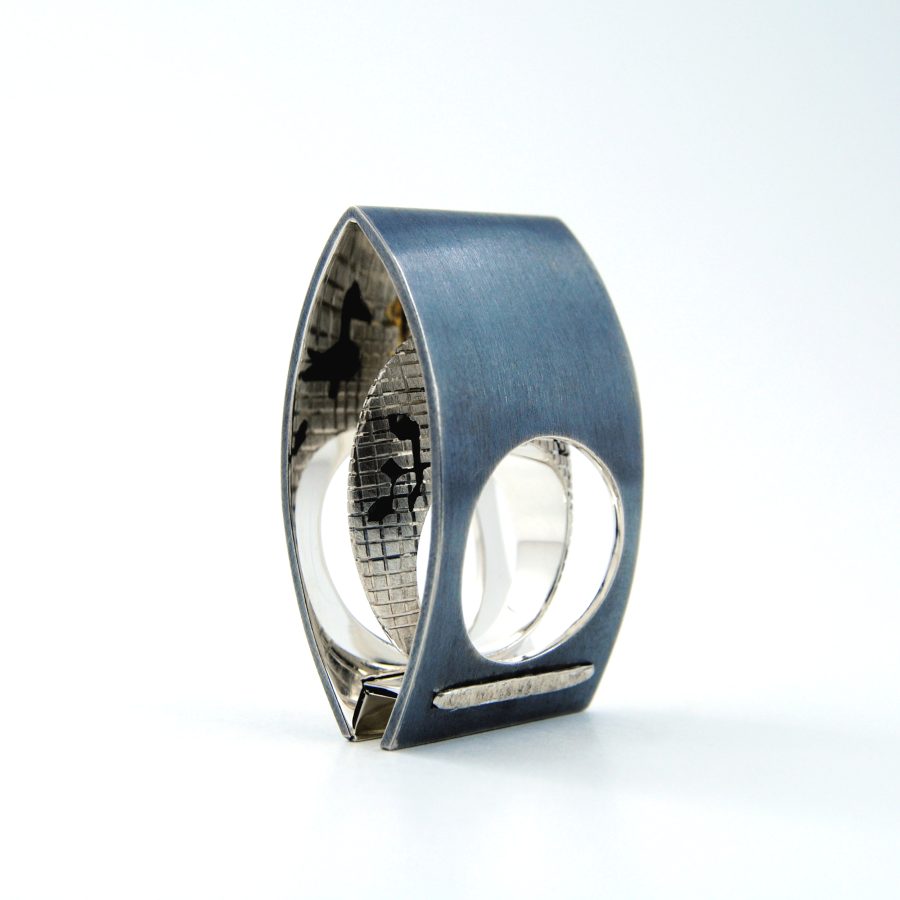 Shelter / Heritage III - sold
Shelter / Heritage XV - sold